My flat-fee is affordable ($78) and all inclusive for 1 year and I do not charge extra for more than one pet. Typically, most services charge twice as much, and they may charge for each animal, item, or need. Because I don't charge for each item, and my fee is more affordable, I feel I can serve most Texans, regardless of the ability to afford help. Because each landlord has their own process, form, letter, and communication preference, I make sure all steps are successful for your Emotional Support Animal, without the added costs. I am local to Texas, and easy to get a hold of personally via email, call or text if you need anything. In addition to helping people with ESA and Service Dog letters and forms, I see people for other mental health needs at my counseling practice, which improves my credibility in Texas for assisting with your assistant animal or service animal.

Flat-Fee is $78

I do not charge extra for multiple pets, forms, follow-up conversations, and letter updates. Below is what is included over the 12 months that your letter is considered a legal document:
Updated letters or forms (including additional forms)

*

If you have more than one animal
If you need to change the status of your emotional support animal to a service dog, or need to update the letter in other ways.
And, I do

not

charge at all if you do not qualify for and ESA or service animal, or if I may not be able to assist you with the accommodation.
*If you are needing help with living with your ESA in campus housing, the process and cost is different.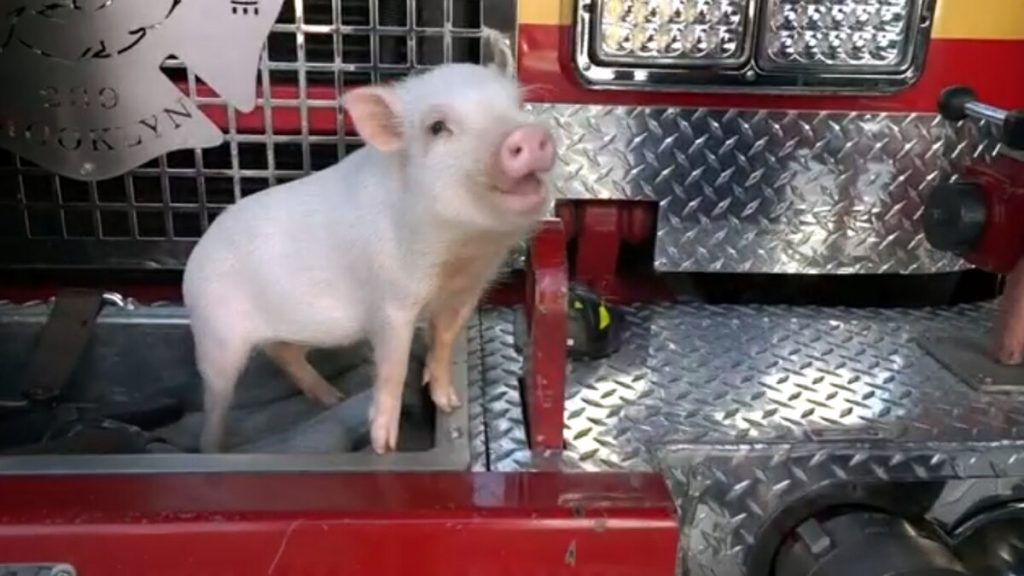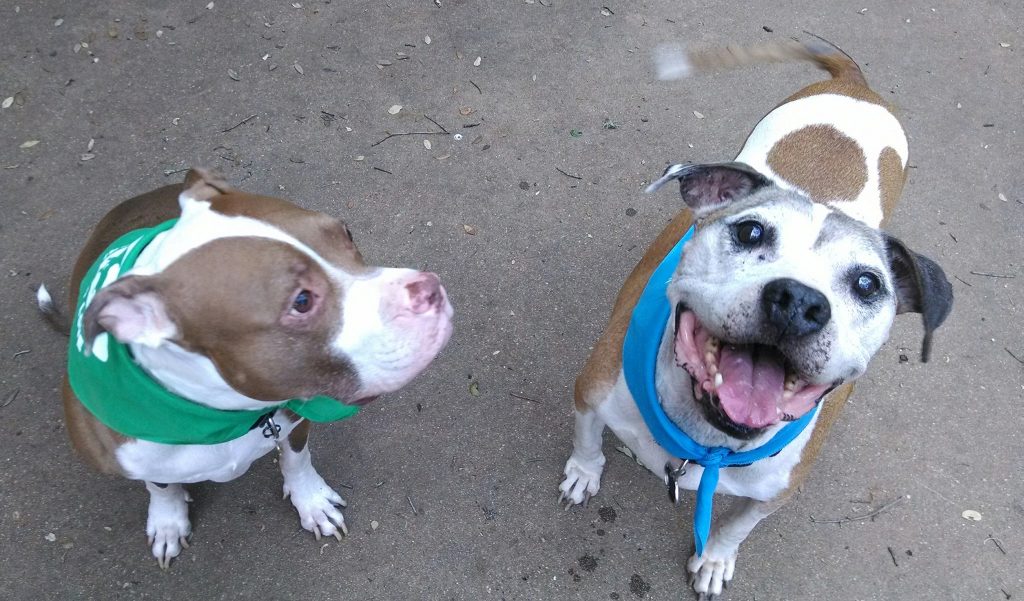 For more information: 

What is an Emotional Support Animal or Service Animal accommodation?

How can I get an ESA Letter or PSA letter in Texas?

Affordable Emotional Support Animal Letter (flat fee of $78)

About me





MAKE AN APPOINTMENT





Psychiatric Service Dog - what makes them different from an ESA in Texas

ESA in Campus housing

What to do if your ESA letter is denied

Affordable vet care in Texas

Locations for Emotional Support 
Animals of Texas

Reviews

FAQ